We make it easy to start the process!
Scanning has never been easier with Advance Design Technology.  Choose from our Hybrid scanning service or our easy drop off/pick up service.
"We have been using Advanced Digital Technology's scanning solution since 2015 and it has completely transformed the way we do business. Everything is organized, easy to find and at your fingertips. No more time wasted! I would completely recommend their services to anyone looking to take a step into the future and have your documents scanned. In addition, the team at Advanced Digital Technology is friendly, helpful, and resourceful… we couldn't be more happy with our business relationship with them!"
Alicia Cruz – Director of Administration Pacific BMW
"As a Service Director, one of your jobs is to make sure your Repair Orders are filed and easy to get to. My file room was a mess. I hired multiple employees over the years to keep it clean and organized. As our business grew we started to run out of file cabinets and space. We hired Advanced Digital to help us. That became the best decision I have ever made for my service department and myself. It's stress free and easy to use. Thanks again Advanced Digital."
Michael Gay – Service Director Metro Nissan of Montclair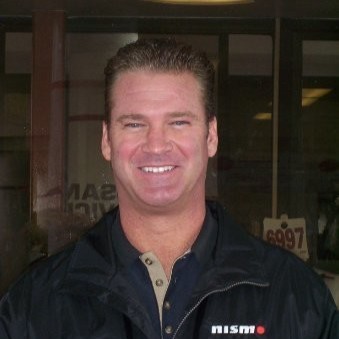 "Advanced Digital Technology, Inc. has been providing scanning solutions for the Tuttle-Click Automotive Group since 2014. We selected them after a long evaluation process for the versatile services they had offered.

We began with outsourcing our scanning Repair Orders then added scanning our deals. We were able to justify the cost of outsource scanning our Service Work Orders (and upgrade to an electronic cloud base system) by eliminating our filing staff for our 6 dealerships. We were then able to re-purpose them for more profitable areas."
Nathan Banda – Assistant Business Manager Tuttle-Click Automotive Group